Project introduction
The ORCHESTRA project will establish a common understanding of multimodal traffic management concepts and solutions, with and across modes, for various stakeholders and multiple contexts.
It will define a Multimodal Traffic Management Ecosystem (MTME) where traffic managements in different modes and areas (rural and urban) are coordinated to contribute to a more balanced and resilient transport system, bridging current barriers and silos.
Support MTME realisation and deployments through the provision of tools, models, and guidelines – including support for connected and automated vehicles and vessels (CAVs)
Community of Practitioners (CoP)
ORCHESTRA aims to provide European policymakers, public authorities, transport providers, and citizens with both new knowledge and technical and organisational solutions to enhance collaboration and synchronising of operations within and across transport modes, enhancing safety and reducing emissions.
The project requires insight and knowledge from a multidisciplinary perspective, from different transport domains, of diverse representatives from transport operators, industry to policymakers, including citizens, communities, and scientists.
Therefore the project to help achieve its goals and share the results, ORCHESTRA has engaged various Community of Practice (CoP) Experts within their domain. The CoP is established to support and advise the project by participating in meetings, workshops, and interviews.
The CoP will get first-hand information about the project's result and can relay these elements to their network if they wish.
Demo sites
Malpensa
Airport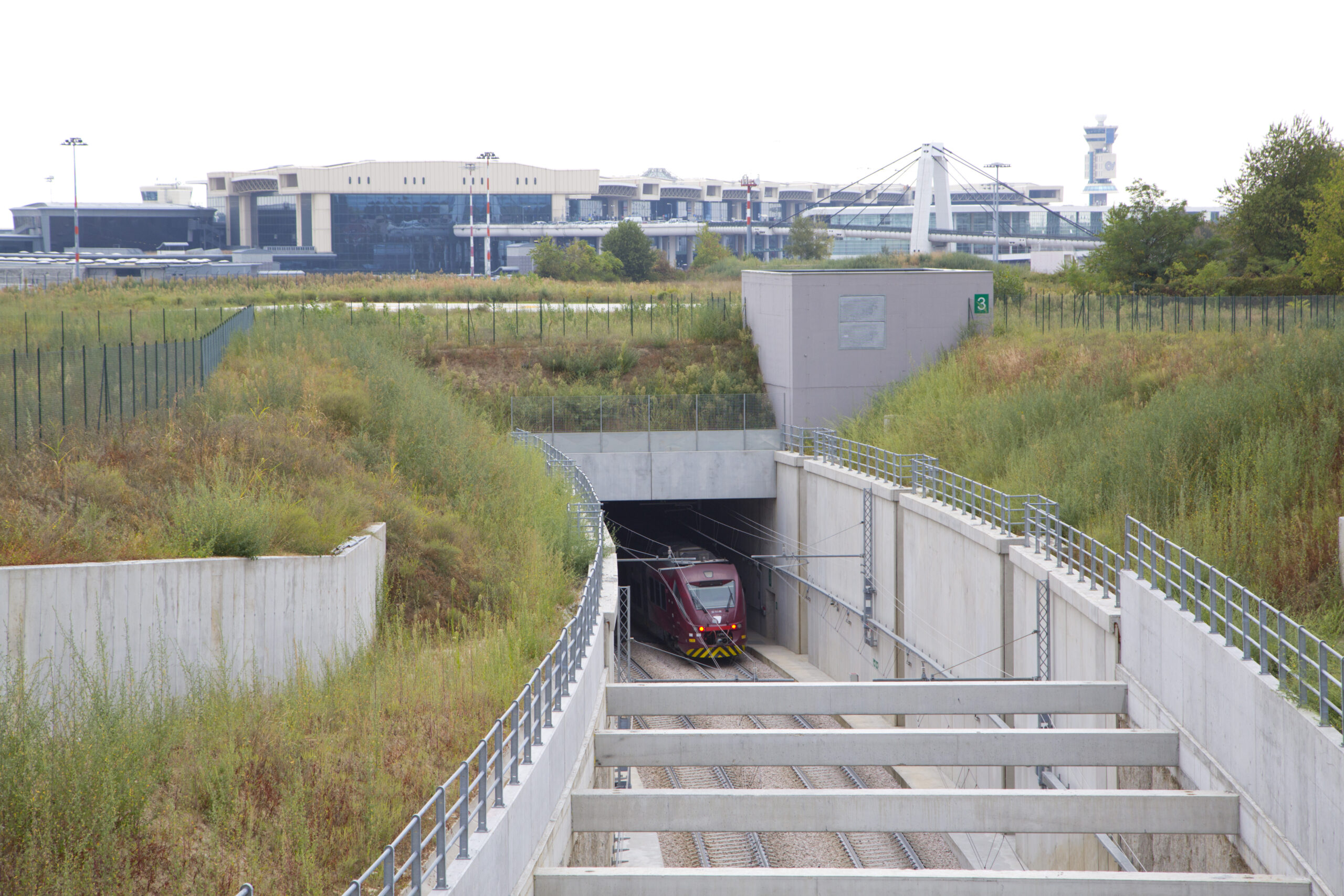 Herøya
Industry Park